Evacuation alert in the north of the country, TV programs suspended, transport disrupted… Japan woke up Tuesday morning with a threat hanging over its head. North Korea has launched an unidentified ballistic missile that flew over the northern archipelago, the South Korean military said.
The missile passed over Japan's Tohoku region in the north of the country without causing casualties or damage, Japanese government secretary-general Hirokazu Matsuno said during an emergency press conference held at 8:10 a.m. (1:10 a.m clock in France): "North Korea launched a ballistic missile in a north-northeast direction at 7:22 a.m. It flew over our country in the north of the country and allegedly crashed into the Pacific Ocean outside territorial waters around 7:49 am. This is the first time a rocket has passed over the archipelago since 2017.
Also read:
North Korea launches fourth ballistic missile in a week
"This is an act of violence that follows the repeated and recent firing of ballistic missiles. We condemn this in the strongest terms.", Japanese Prime Minister Fumio Kishida told reporters. In Seoul, President Yoon Seok-youl promises a "firm answer and [la prise] appropriate action in cooperation with the United States and the international community".
North Korea, which has nuclear weapons, has launched an intensive campaign of testing its armaments this year; it culminated a few days ago with four short-range ballistic missile launches.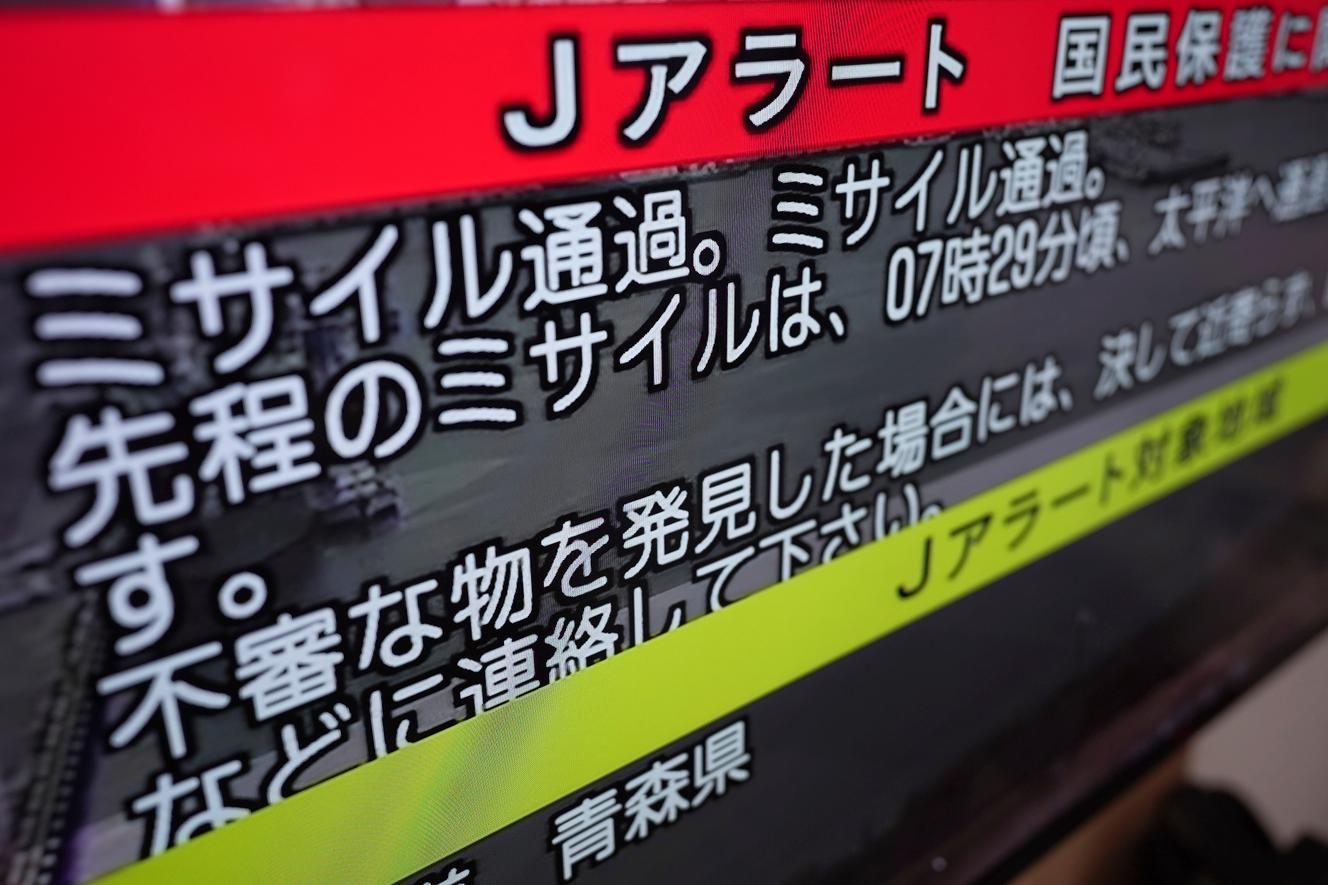 The missile fired Tuesday morning led to a rare activation of the J-Alert system, which appeared on the screens of national broadcaster NHK, urging residents in the north and north-east of the archipelago to seek shelter. Two images of the coast and commercial ports followed each other for minutes to disguise the government messages posted in red and yellow: "A rocket flew over the land! If you see debris on the ground or at sea, stay away. Contact your local police or ambulance. ". In addition, operations on some railway lines have been discontinued.
"A serious attack on our country"
" This shot could have a powerful impact on the lives of the Japanese. We collect information about fallen debris. We stand ready to defend ourselves and we will act. North Korea's actions are damaging the region. It is a serious attack on our country." said Hirozaku Matsuno.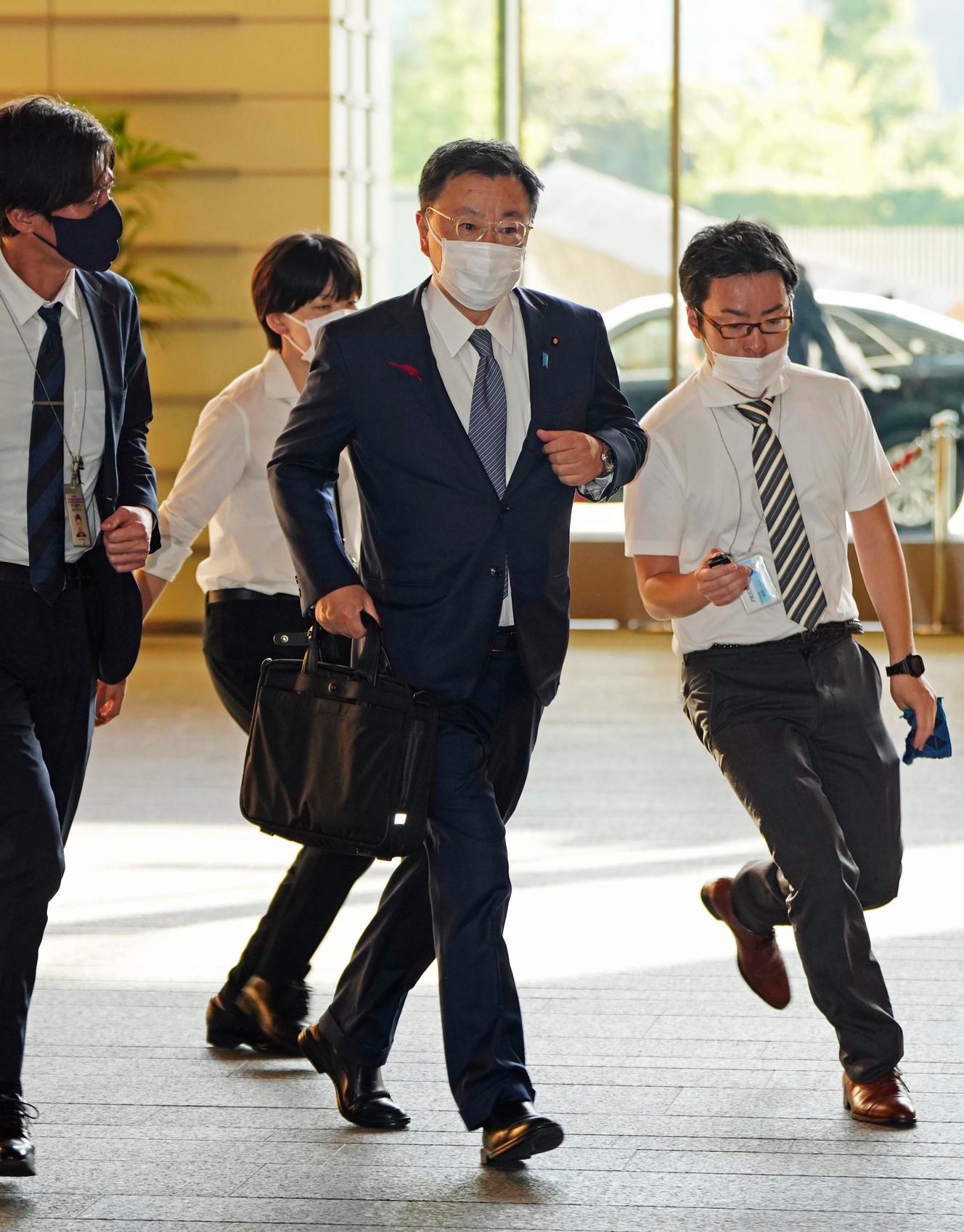 Seoul, Tokyo and Washington held trilateral anti-submarine military drills for the first time in five years on Sept. 30, and days after US and South Korean naval forces conducted large-scale maneuvers across the peninsula's vast expanse. In response to these sorties, between September 25 and 29, Pyongyang fired six short-range ballistic missiles toward the East Sea (Sea of ​​Japan).
Also read:
Article reserved for our subscribers

Tensions on the Korean peninsula before the Pyongyang nuclear test
North Korea is under UN sanctions over its weapons programs, and negotiations have long been deadlocked. The country conducted a record number of gun tests this year and revised its legislation "irreversible" its status as a nuclear power.