On the banks of the Adour, at the foot of the bridge that connects the station district with downtown Bayonne (Pyrénées-Atlantiques), Martin Barland, 20, and five of his close friends are exchanging feverish pleasantries when they discover that on Saturday, April 1,ah October afternoon. On the terrace of the L'Atalante cinema, in the rush towards the end of the session, they struggle to get enough chairs together. "We just have to get on our knees"She tries to speak up in the band, immediately relieved that this boastful suggestion was drowned out by the shouting of children and the clinking of glasses.
The atmosphere isn't really one of physical approximation. Faced with a watermint that one would think life-saving after the excesses of the previous day, the stiffness of the first gestures and the nervousness of the laughter betray the embarrassment that precedes a discussion that not everyone wants to feel comfortable with. The six friends came together to cause consensus, sexuality and gender-based violence. A demanding exercise proposed by on the occasion of the fifth anniversary of #metoo The world to representatives of an age group that grew up with or against the movement and grew up with the liberation of women's speech.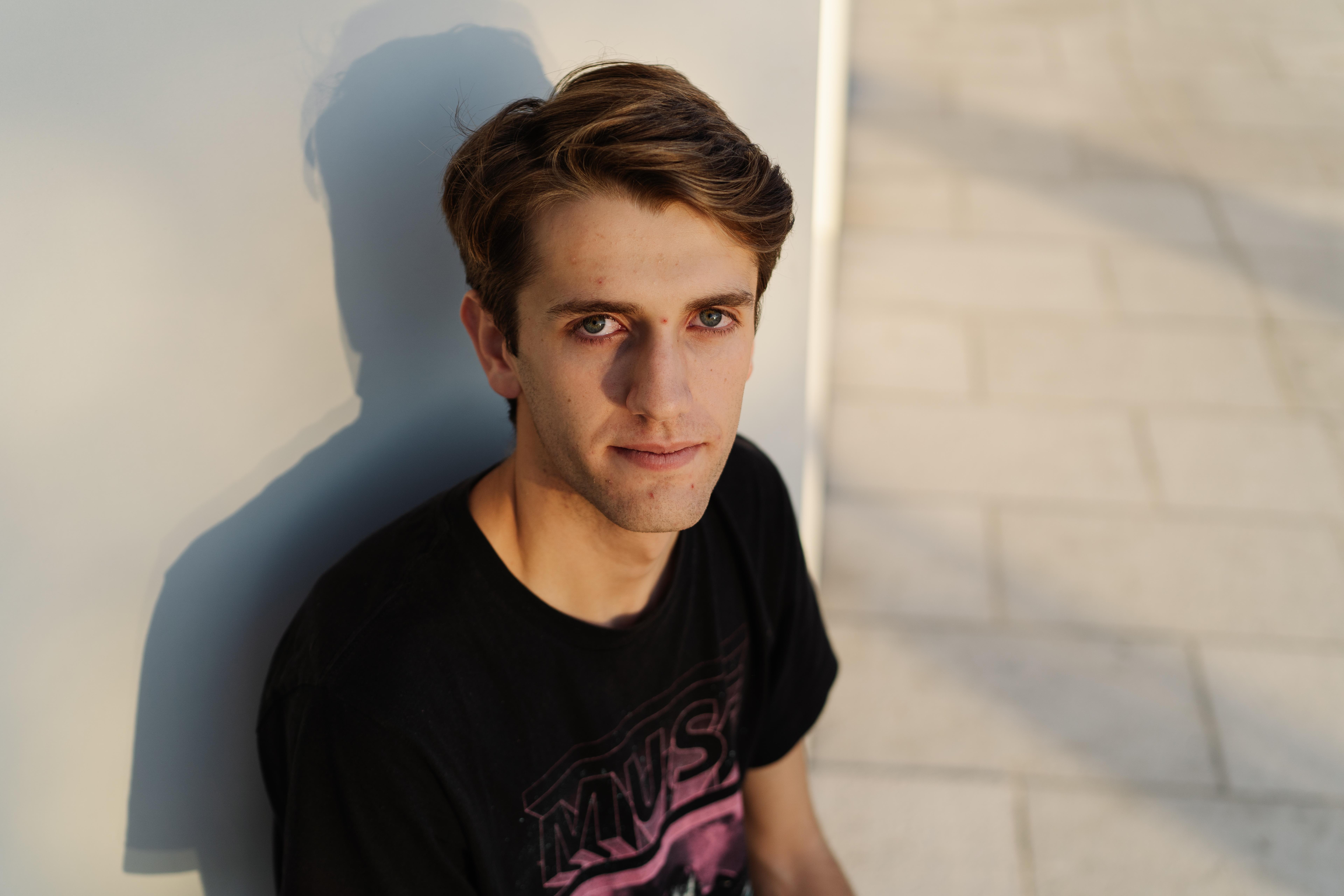 They were 15 years old in 2017 and were introduced to their first relationships with others upon entering high school. At that time Martin had no girlfriend and not many friends. No one can say what their relationship with women would have been like without #metoo. But the current student at Sciences Po Bordeaux thinks he knows what he's become thanks to him: "A young man who constantly wonders about his behavior", aware that he too could have been an aggressor, or a "relou".
Read the decryption:
Article reserved for our subscribers

Five years after #metoo, the shock wave: What has changed in families, at school, in court…
" Relieved " To approach his sentimental and sexual life after this collective awakening, Martin recounts how his youthful beliefs had reduced the image of rape to a "Violent Assault in an Alleyway". According to his own statements, before #metoo he would "Probably no girl raped in the street", but he agrees that he certainly wouldn't have "Always ask the question of consent before kissing a girl."
If there's alcohol, "even if you feel like it, you don't go"
A vigilance that for some means fear and reticence. A fear "healthy"a "price to pay" not to harm anyone, according to Martin, a necessary but more disabling precaution for Maxime Guillemot, at the business school, and Antoine Hecquet, marketing and communications student, two longtime friends also from Bayonne. At 19, Maxime wholeheartedly agrees when asked if this realization ever stopped him from going out to anyone.
You have 65.15% of this article left to read. The following is for subscribers only.