Following the court liquidation and closure of all Camaïeu stores last month, all of the brand's unsold stock was bought by outsourcer Noz. Since then, the shops have been stormed by customers from all over France.
When she learned that the clothes from the Camaïeu stores were being sold at bargain prices, Bernadette Thomas remained "on guard". Knowing the date of her release, this 44-year-old Landaise was one of the first to arrive at the door of the Noz store in Saint-Paul-les-Dax from 10am, ready to find good offers.
"I went there first thing in the morning and there were a lot of people, at least fifty of us had the same idea," the forty-something tells BFMTV.com.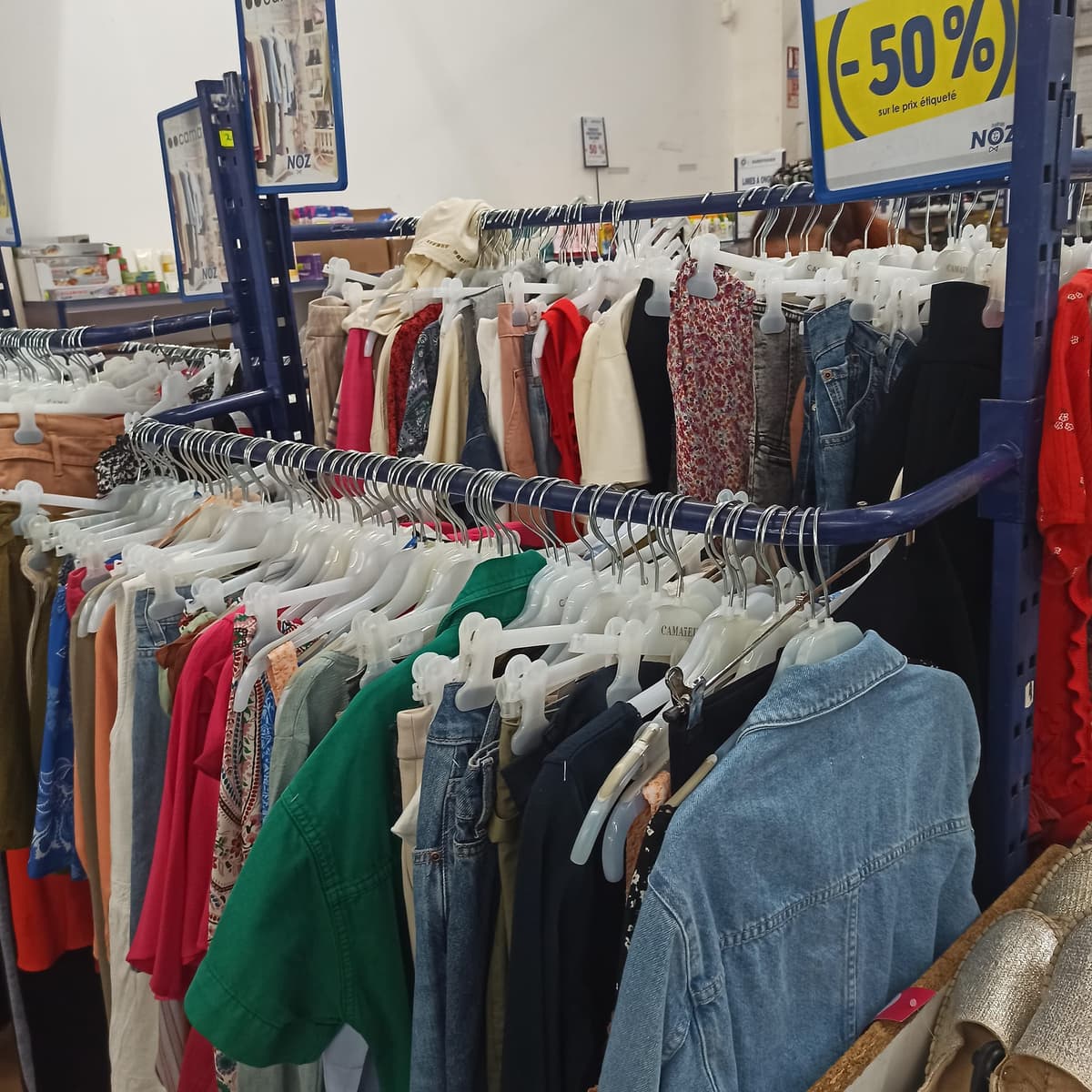 Since last Wednesday, customers have been jostling in Noz stores selling stocks of Camaïeu women's ready-to-wear at reduced prices – 1.2 million pieces were auctioned off to the suppressor following the company's legal liquidation.
Skirts, faded jeans, colorful T-shirts and tank tops … For 166 euros, Bernadette Thomas "found her happiness" in the Destrocker: the real estate agent from the Landes came out two hours later with "a full basket and a wardrobe". revised dress".
"A Real Excitement"
"This is the first time a branded product has caused such a stir," confirms Sandrine Berthelot to BFMTV.com.
She is co-manager of a Noz store near Châteauroux (Indre) and says she has received a record number of messages about the sale on social media.
The manager claims to have been "bombarded with messages" asking when, how much and at what price the Camaïeu products would be sold. "This sale is really exciting," continues Sandrine Berthelot. "We get at least one call about it every day, and a lot of customers come specifically for it."
She claims to have already sold a good chunk of the thousand items she received during a Tuesday night party specially organized for the occasion.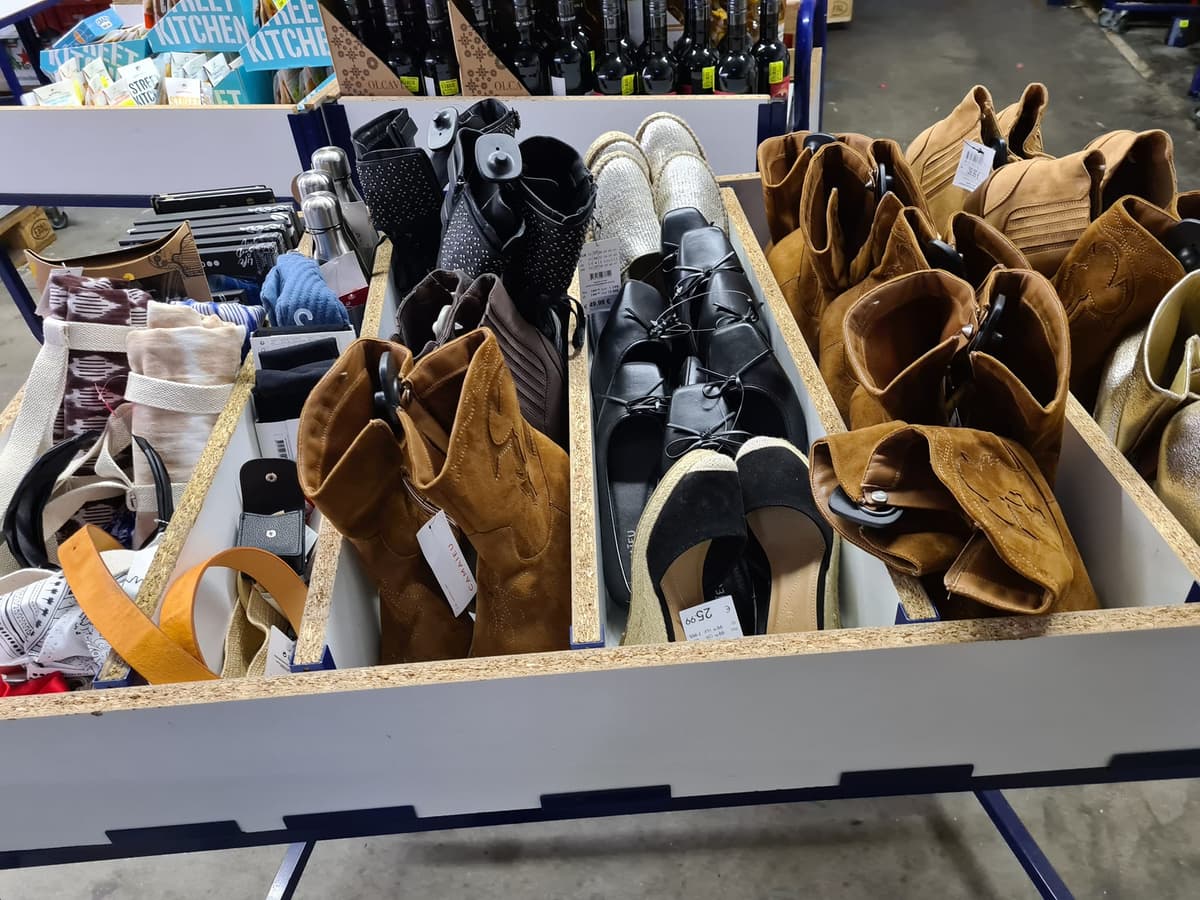 For some, these sales were an opportunity to discover their very latest Camaïeu clothing. For this reason, Émilie Dannel made his way to a Noz near Cambrai (north) on Monday. "I missed Camaïeu (…) It's a shop where I've dressed since I was young, where you could find both a summer outfit and an outfit for a job interview," he tells BFMTV.com.
The 26-year-old did not go away empty-handed. "For 42 euros I found powder-pink suit pants, a white top, golden summer shoes and a coat…" "It's still worth it, because you can never find a complete outfit in stores for this price, not even in the sale," concludes this clerk from the North.
"Discounts" still cool?
Aurore Godin was also looking forward to this sale. This 40-year-old mother posted a message to Adaptes de Noz on a Facebook page on Friday to find out when the goods should arrive at the store closest to her in Moncoutant (Deux-Sèvres).
"I liked Camaïeu and used to buy all my trousers there, so I wanted to take advantage of the fact that everything is half price to stock up on my wardrobe ahead of winter," she tells BFMTV.com.
"The sellers have asked me to stop calling because they get dozens of calls a day about this issue," she says.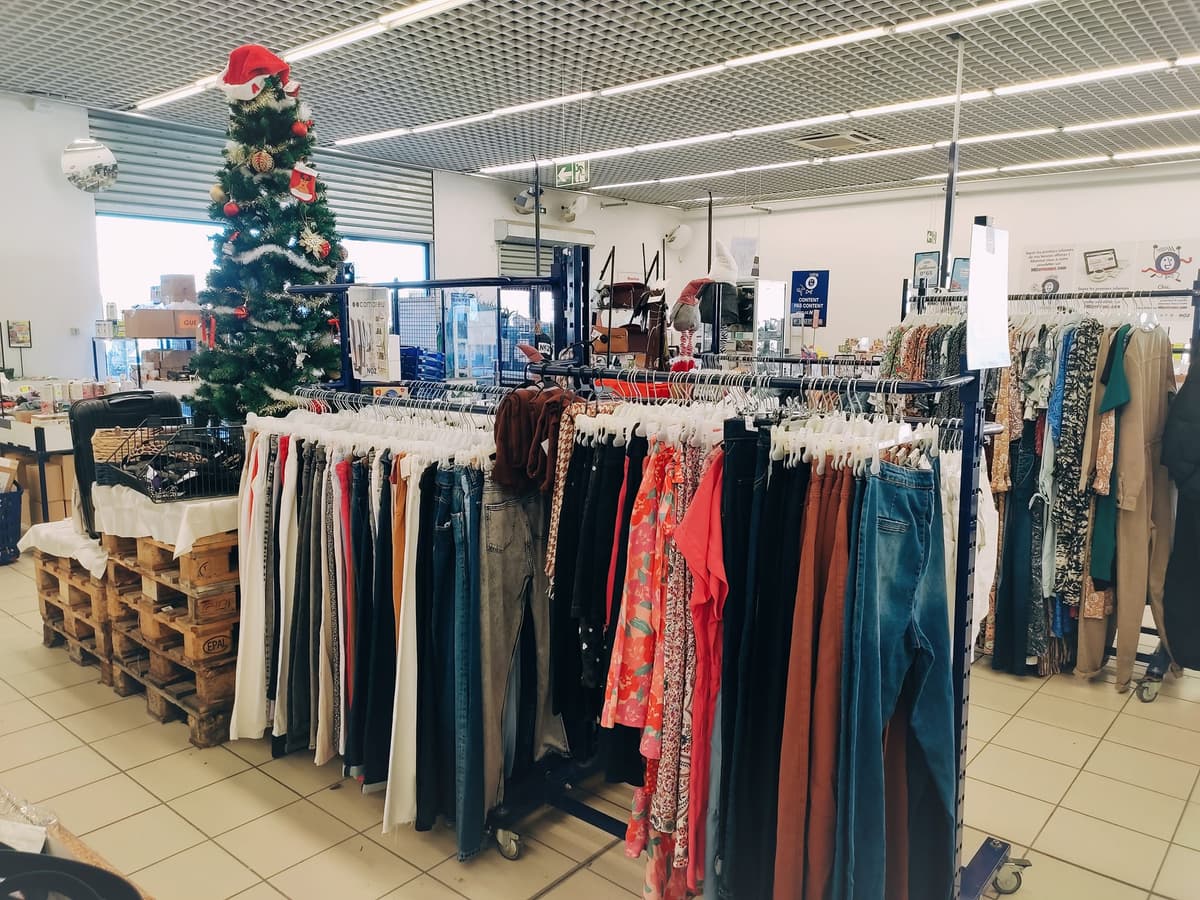 However, some customers say they are "disappointed" with these ticket sales. "It's not really worth it yet, we expected a bigger discount," regrets Bernadette Thomas.
"Everything was at -50%, but it still represents a significant sum," the client continues. "But with Noz, we're closer to the usual 70%, at really low prices."
An opinion shared by many Internet users on social networks. Not to mention that for the time being it's mostly just summer business," adds the forty-something.
"In the middle of destocking, a lot of purchases are made in the off-season, our customers are used to it," says Sébastien Jaffres, buyer at Noz, when asked The Parisian. The 580,000 items in the fall/winter collection are expected to hit the brand's shelves in the coming weeks.
Jeanne Bulant BFMTV journalist